Move the Story... not just the camera! (Workshop)
WORKSHOP | BOOKINGS REQUIRED
THIS WORKSHOP IS ON LEVEL 1, ROOM 1.6
For 100 years of cinema, Cinematographers and Directors have been figuring out creative ways to move the camera to enhance their visual storytelling.

Let's have a practical discussion about the art and craft of not just camera movement but taking the audience on a journey particularly through the relationship between the camera and actors.

Whether it's modern technology (remote gimbals, drones etc) through to more traditional camera movement methods (Steadicam, Dollys, cranes) we explore each and their roll in cinema / film making today.

Some topics we'll touch on include camera blocking, lighting for the moving camera, aesthetics of operating Steadicam gear and moving the camera as a storytelling tool!

Facilitated by Cinematographer David Richardson (The BBQ, 25th Reich) and veteran Camera / Steadicam Operator Louis Puli SOC (The Babadook, Deadline Gallipoli).
Location

JMC Academy: 208 Park Street, South Melbourne, Victoria, 3205

Date

Saturday, May 22

Time

2:00 PM - 5:00 PM
Book a spot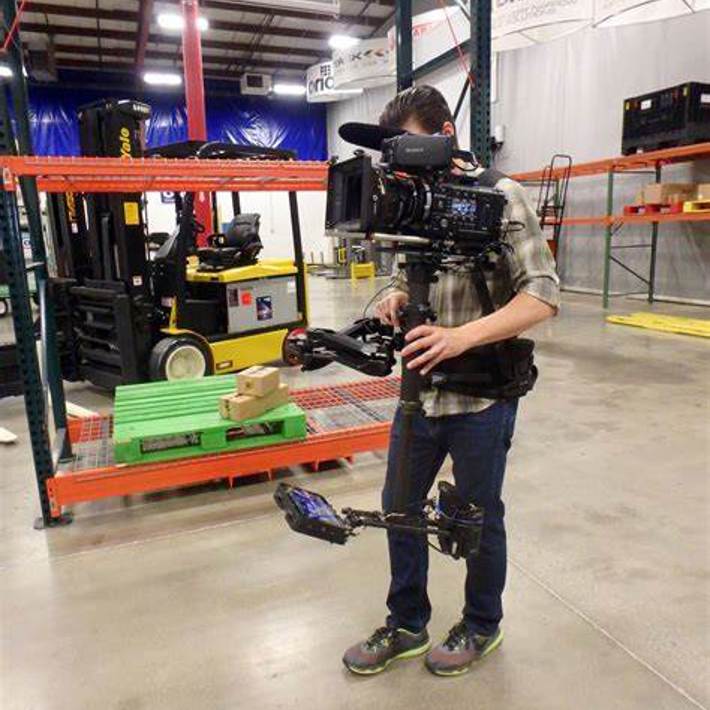 JMC Academy: 208 Park Street, South Melbourne, Victoria, 3205