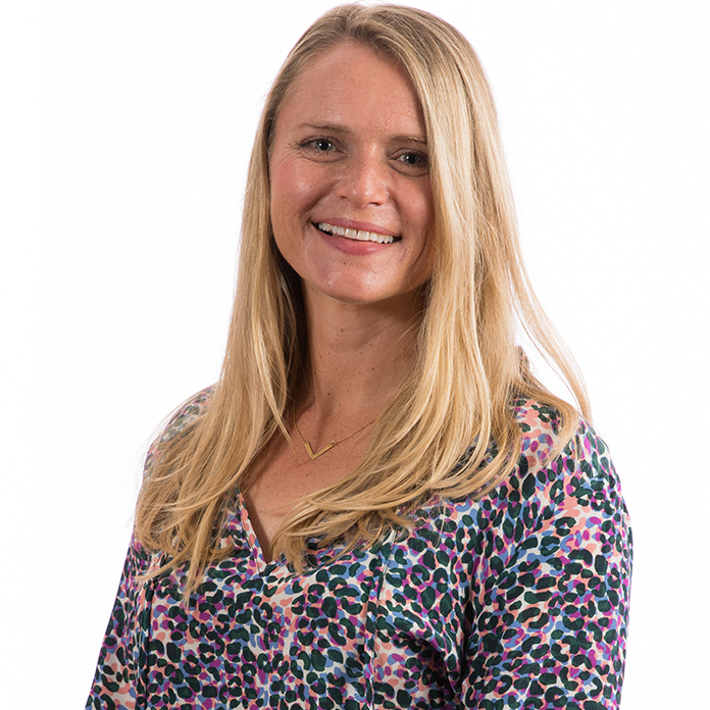 Cr Heather Cunsolo
Mayor, City of Port Phillip
Welcome to our 39th St Kilda Film Festival.
This is shaping up as our biggest year ever, with more than 100 films able to be enjoyed over 18 screening sessions at venues across St Kilda and, for the first time, South Melbourne.
Adding to the excitement, we are rolling out the red carpet for the first Opening Night at the majestic Palais Theatre since 2019. Our City is spoilt for choice with fantastic venues so our extensive program also showcases other iconic theatres, such as The Astor and the Alex.
SKFF has drawn entries from an almost equal split of female and male directors and our Festival is very privileged to be able to screen the work of these Australian filmmakers and showcase so many stories.
There really is something for everyone with programs embracing documentary, sci-fi, horror, two handers, drama, LGBTQIA+, animations, family programs and professional development.
As well as featuring a range of traditional film forms, new and emerging offerings include computer games, table-top games and VR.
I'd like to thank our government partners Screen Australia and VicScreen for supporting Australia's longest-running short film festival.
We also appreciate the passion and participation of all of the talented filmmakers and wish them a wonderful screen journey. This year we're welcoming debut filmmakers as well as those with decades of experience, and everything in between.
So please explore the program, and our City, and make the most of fantastic dining and shopping opportunities available before or after your session.
Happy viewing!
Richard Sowada
St Kilda Film Festival Director
This year's program is packed with screenings at our central venue the fabulous Astor Theatre, Q&As with filmmakers from around Australia with every session, a free professional development day with workshops, screenings and panels, networking events ahoy.
We'll also be extending the festival reach to infiltrate beautiful South Melbourne. Here we'll be screening several programs from our main menu alongside a number of specially curated ones at bars and hidden venues in the area.
From a personal perspective, I have to say it's a profound and important moment to be associated with all these works, collaborations and ideas after the difficulties faced by the creative community over the last two years. The pent-up power, energy, vitality and authentic voices have a rare strength and urgency, so it's an enormous pleasure to in some small way bring these to local audiences and in some cases national audiences with our accompanying online program.
From all us behind the scenes at the festival and I'm sure from all the filmmakers also, we can't wait to share these works with you on the monster screen at the Astor, meet you personally at our events and argue the point over a drink or two.