RICHARD SOWADA | ST KILDA FILM FESTIVAL DIRECTOR
It's hard to believe the 2022 festival is coming to you live and in person and to celebrate, we're going to celebrate!
This year's program is packed with screenings at our central venue the fabulous Astor Theatre, Q&As with filmmakers from around Australia with every session, a free professional development day with around 30 talks, workshops, screenings and panels, networking events ahoy and a special First Nations "in conversation with" featuring the fabulous straight talking and infinitely talented Kelton Pell and Uncle Jack Charles plus musical performances from the City of Port Phillip's First Impressions artists. 
From a personal perspective, I have to say it's a profound and important moment to be associated with all these works, collaborations and ideas after the difficulties faced by the creative community over the last two years. The pent-up power, energy, vitality and authentic voices have a rare strength and urgency, so it's an enormous pleasure to in some small way bring these to local audiences and in some cases national audiences with our accompanying online program.
From all us behind the scenes at the festival and I'm sure from all the filmmakers also, we can't wait to share these works with you on the monster screen at the Astor, meet you personally at our events and argue the point over a drink or two.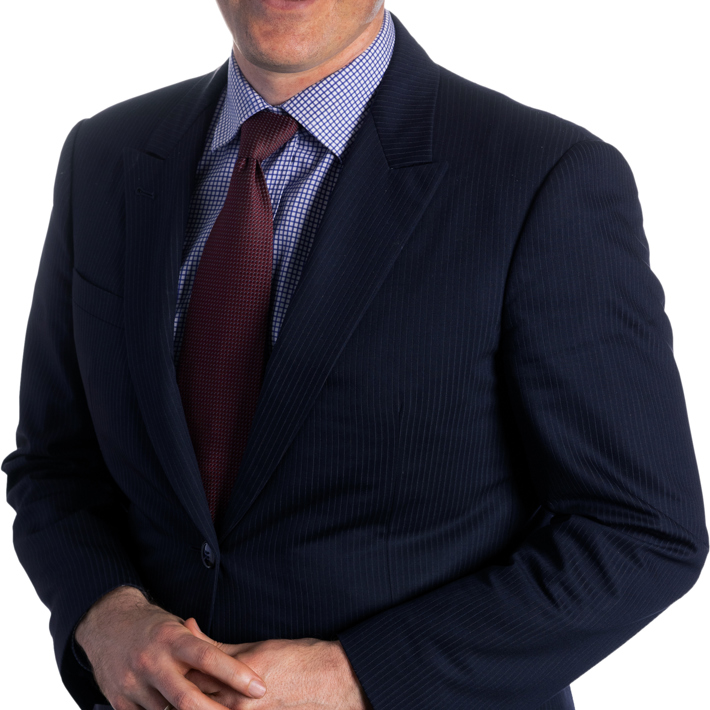 MARCUS PEARL| CITY OF PORT PHILLIP MAYOR
We are proud to be bringing the 2022 St Kilda Film Festival back to the big screen in venues across the City of Port Phillip.
Now in its 39th year, St Kilda Film Festival is Australia's longest-running short film festival celebrating the genre of short film, including music video, games and immersive forms. The Festival provides an industry "marketplace", where practitioners have the opportunity for professional development, networking and audience interaction within a screen culture environment.
We all know how hard the COVID-19 pandemic hit our creative industries, so we're pleased to once again present this world-class short film festival in a celebration of some of Australia's best local short filmmakers and screen artists.
This year's Festival will run as a hybrid event with physical screenings complemented by online sessions. This follows the popularity of online programs, which attracted more than 32,000 viewers last year. We are delighted to give audiences around Australia the opportunity to again dive into our jam-packed program.
St Kilda Film Festival is a great opportunity for filmgoers to make a day of it by pairing their screening session with some shopping in St Kilda and the fantastic dining experiences on offer in our City.
Whether you're visiting the theatre or engaging in some of our online programming, we can't wait to welcome you back to the St Kilda Film Festival.