2022 St Kilda Film Festival Regional Tour
With an amazing year for the St Kilda Film Festival across the City of Port Phillip, we're hitting the road with some of our favourites and award-winning films from the 2022 program.
Over the coming months we'll be packing the Bongo Van and visiting the four corners of Victoria with works from Australia's new shining lights on the film scene. Take a look here regularly to see when we're coming your way!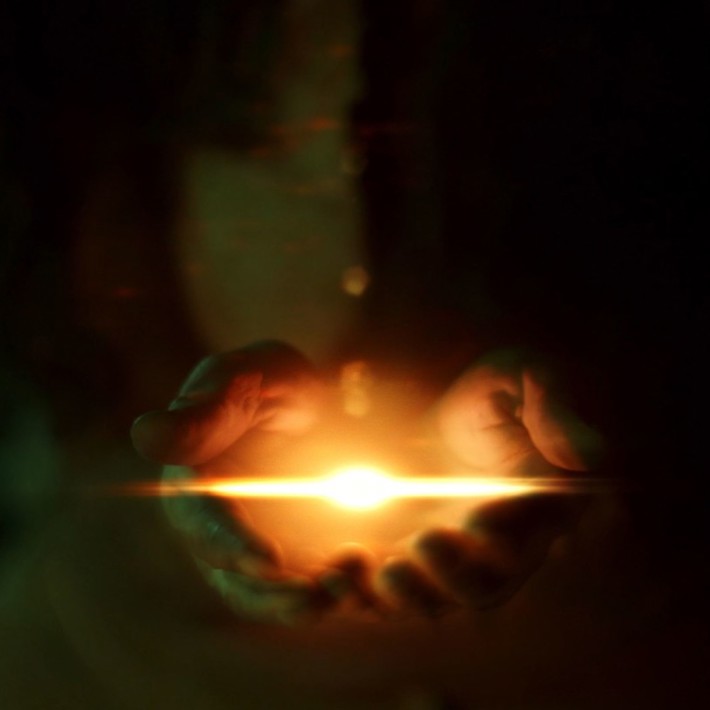 Stay in the loop
Get the latest news from St Kilda Film Festival delivered straight to your inbox.