Victorian Tour
We're hitting the road
Each year St Kilda Film Festival tours both metro and regional locations with the aim of showcasing an exceptional line up of short films to a large audience who have an appreciation for the arts.

This year the tour will run between July and September, taking the best of the fest to destinations throughout the state on our Victorian Tour. Join us for a curated screening featuring a selection of Australia's Top Short Films presented across two sessions: Award Winners and Director's Choice.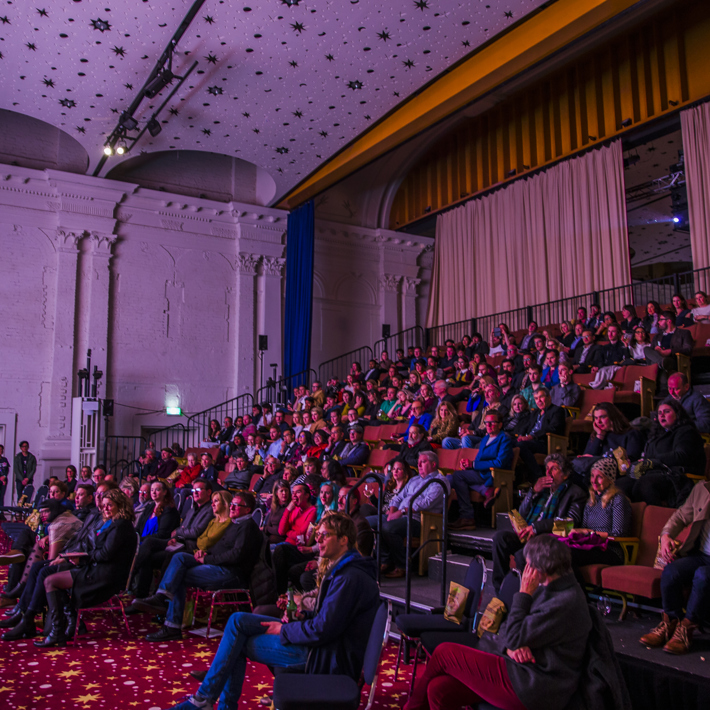 Stay in the loop
Get the latest news from St Kilda Film Festival delivered straight to your inbox.