A day of First Peoples' Film, Music & Conversation
One Night the Moon
Join us for a special screening of the critically acclaimed musical 'One Night the Moon', followed by a conversation with the film's star, Kelton Pell, all hosted by the always captivating and insightful Uncle Jack Charles.
The screening and conversation will be accompanied by a celebration of First Peoples' talent, with live music performances from artists in the First Impressions musician development program.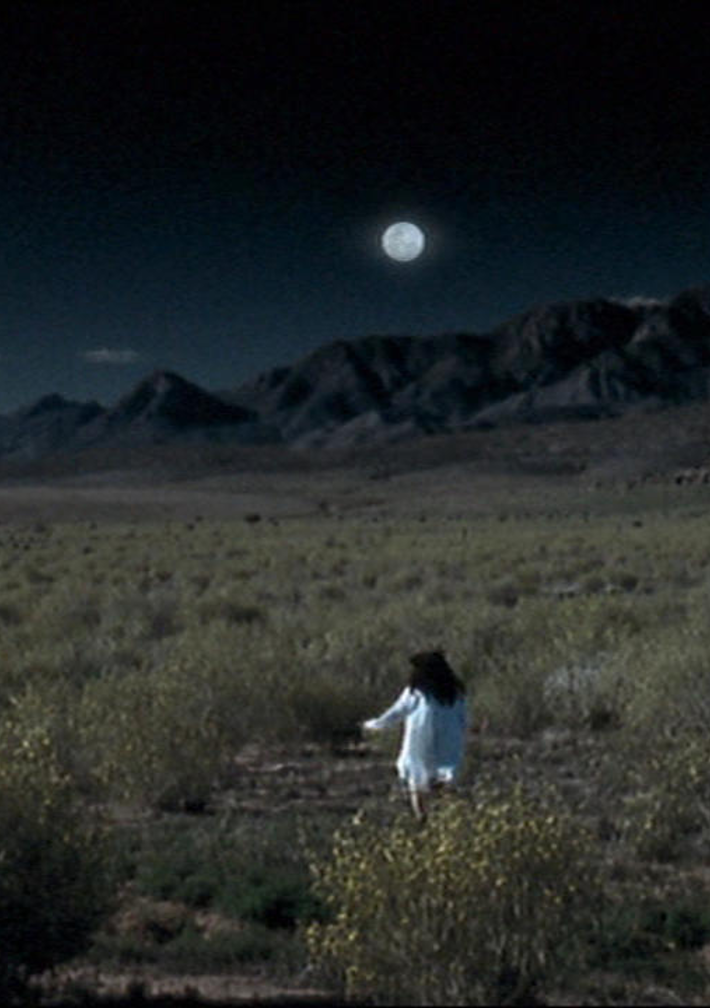 Stay in the loop
Get the latest news from St Kilda Film Festival delivered straight to your inbox.